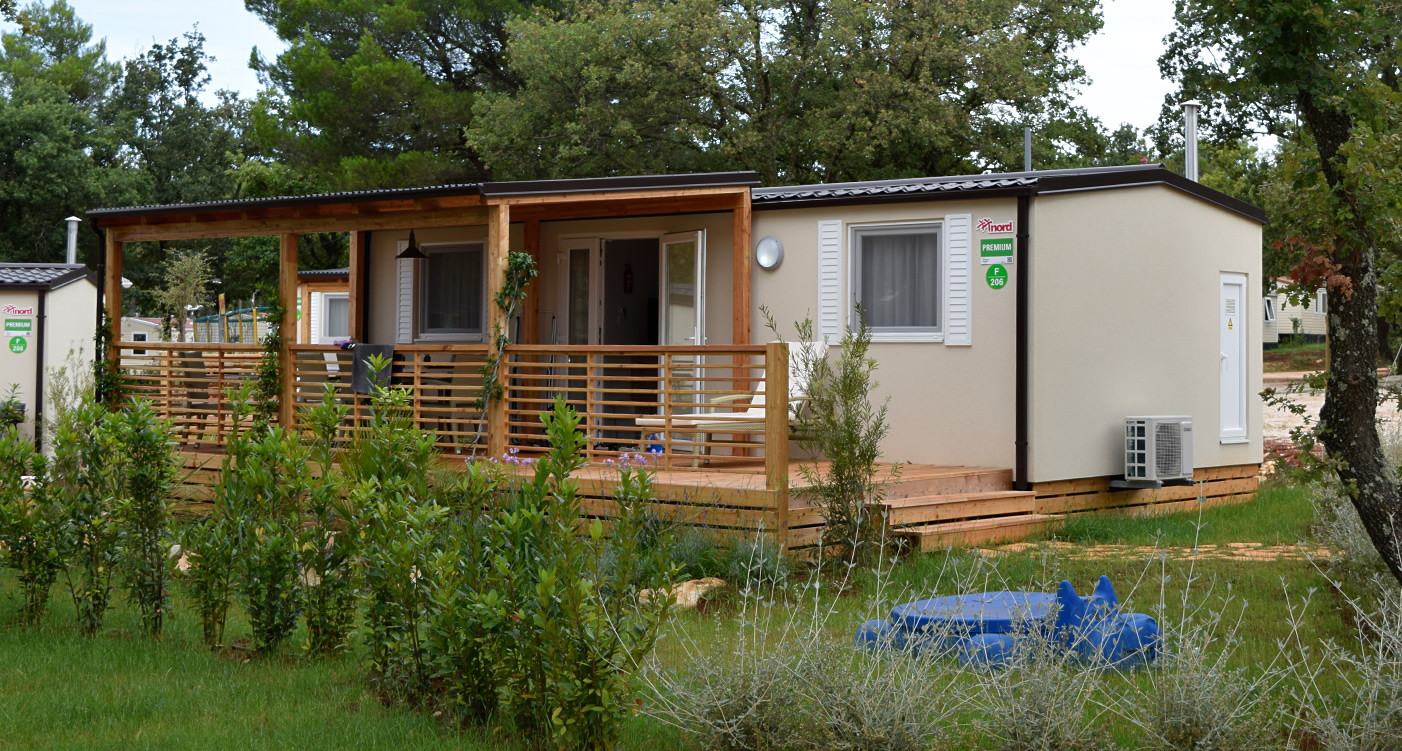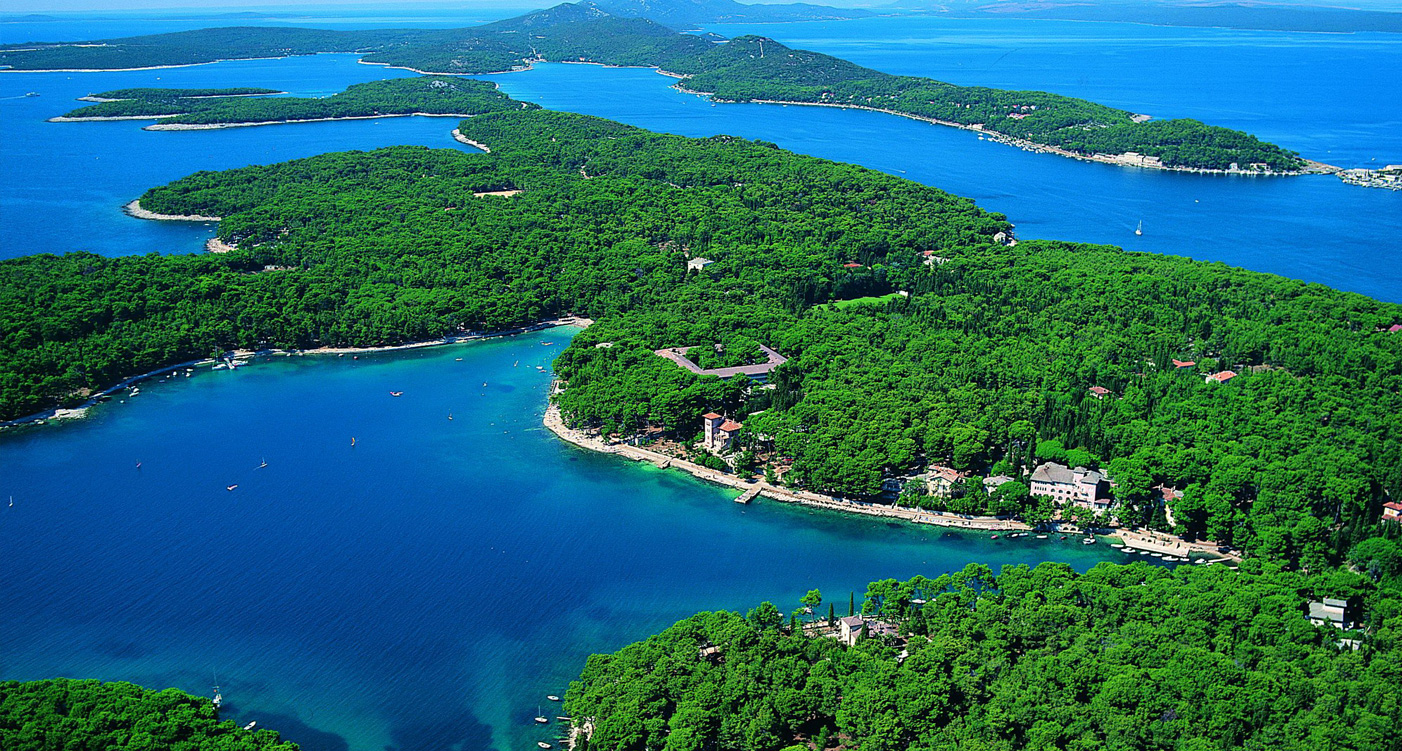 GENERAL INFORMATION
The bus terminal of Lošinj is located at 500 m distance from the center of Mali Lošinj.
Regular bus lines connect the island with all mayor cities in Croatia.
Airport (small and private planes) is at a distance of 9 km from Mali Lošinj town.
The island is connected by a regular hydroplaned air service to Zagreb, Pula and Split.
Regular Ferry Lines connect Lošinj with island Krk , while via island Cres there is a ferry connection to Istra and shipping connections with Zadar is also available.
Two bridges open twice daily for ship transit:
Osor:  09:00  &  17:00 h
Lošinj town: 09:00  & 18:00 h
FERRY TIMETABLE:
---
Brestova – Porozina
01.01.2016 – 02.06.2016 & 03.10.2016 – 31.12.2016. >>
---
Valbiska – Merag
01.01.2016. – 02.06.2016. & 03.10.2016. – 31.12.2016. >>
---
Distances to some destinations:
---
| | | |
| --- | --- | --- |
| State | City | km |
| | | |
| AUSTRIA | Graz | 406 |
| | Innsbruck | 553 |
| | Klagenfurt | 303 |
| | Linz | 624 |
| | Salzburg | 495 |
| | Vienna | 596 |
| | | |
| GERMANY | Frankfurt | 1021 |
| | Hamburg | 1405 |
| | Hannover | 1261 |
| | Koln | 1204 |
| | Munchen | 627 |
| | Nurnberg | 798 |
| | Regensburg | 701 |
| | Stuttgart | 861 |
| | | |
| SWITZERLAND | Berne | 934 |
| | Geneve | 897 |
| | Zurich | 860 |
| | | |
| ITALY | Bologna | 472 |
| | Milano | 599 |
| | Roma | 846 |
| | Torino | 722 |
| | Trieste | 181 |
| | Verona | 434 |
| | | |
| FRANCE | Dijon | 1093 |
| | Lyon | 1020 |
| | Marseilles | 1081 |
| | Nantes | 1639 |
| | Nice | 891 |
| | Paris | 1432 |
| | Toulouse | 1454 |
| | | |
| CZECH REPUBLIC | Prag | 869 |
| | Brno | 719 |
| | Ostrava | 886 |
| | | |
| HUNGARY | Budapest | 582 |
| | Debrecen | 835 |
| | Szeged | 744 |
| | | |
| SLOVAKIA | Bratislava | 636 |
| | Košice | 863 |
| | Zilina | 833 |
| | | |
| POLAND | Gdansk | 1497 |
| | Krakow | 1046 |
| | Lodz | 1168 |
| | Poznan | 1186 |
| | Szczecin | 1385 |
| | Warsaw | 1265 |
| | Wroclaw | 1012 |
| | | |
| BELGIUM | Brussels | 1370 |
| | | |
| NETHERLANDS | Amsterdam | 1456 |
| | Antwerpen | 1409 |