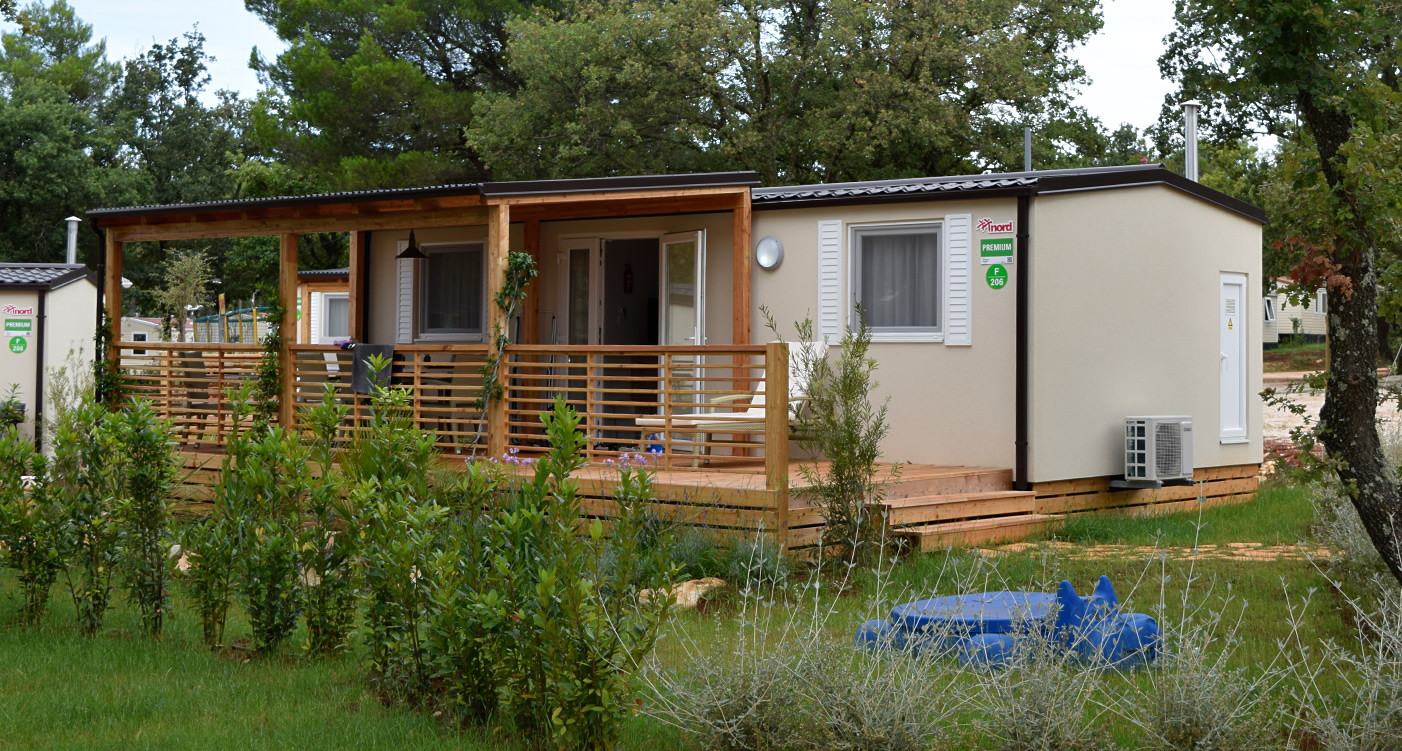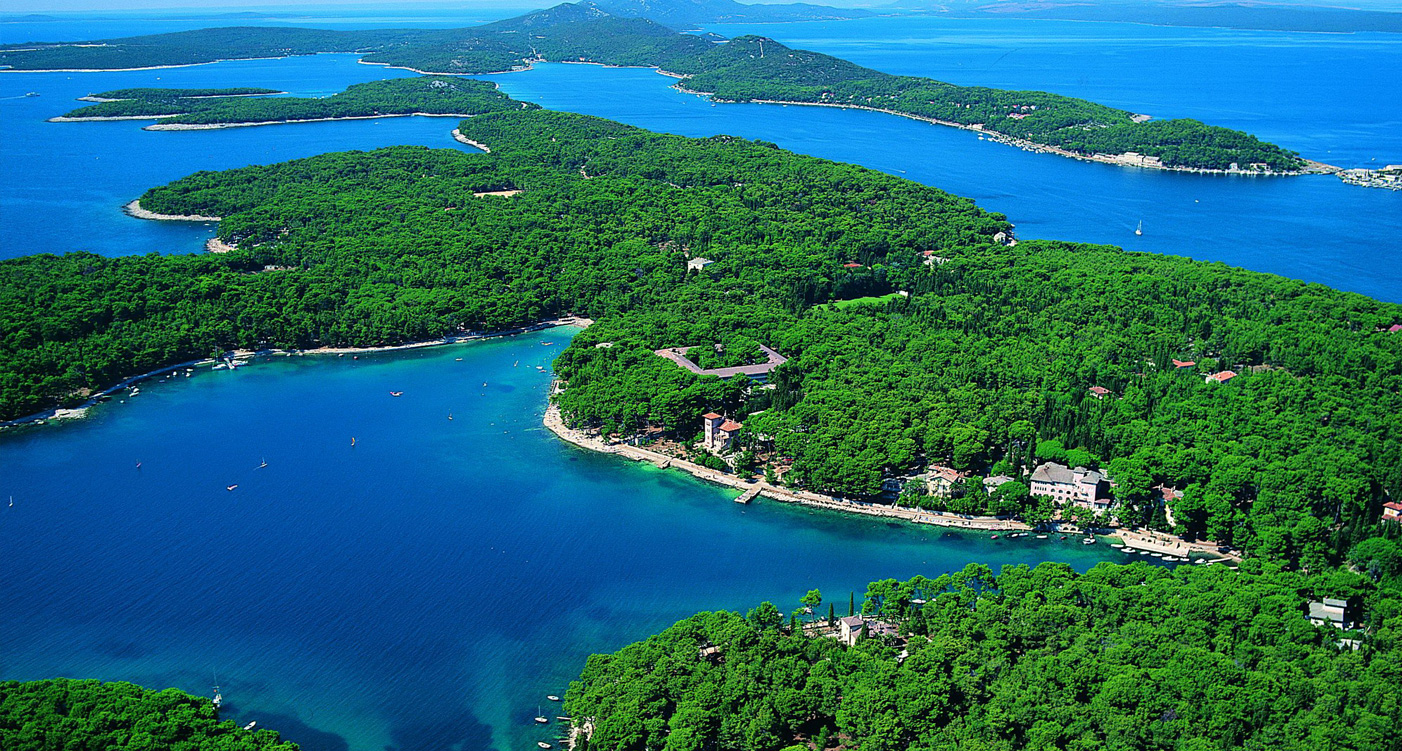 CAMP RAPOĆA – NEREZINE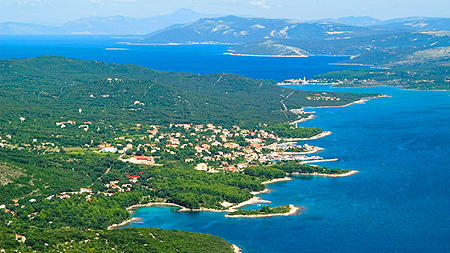 Nerezine is a quaint little settlement situated at the very top of the island Losing, situated at the foot of Osoršćice hills.
The town is dominated by a Franciscan monastery from the XV. Century with its wonderful bell tower and a central square with its cafes and local shops.
This once upon a time fishermen's and seafarer's village was a cradle for many high sea captains throughout history. Gradually it turned to tourism and developed into a small charming jewel which due to it's position, clear seas, beaches and abundance of attractions became an ideal vacation spot for quality holidays.
In the direct surroundings, at a 3 minute walking distance, camp Rapoća offers three new Delta Mobile Homes with 4+2 beds.
GO TO THE CAMPSITE
---
CAMP LOPARI – OSOR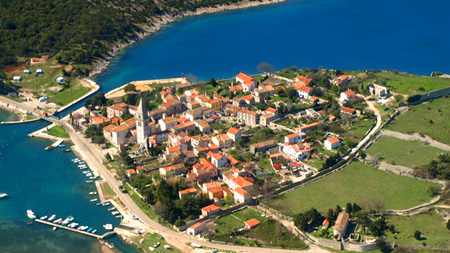 Osor is a settlement rich in historical and cultural heritage at the place where the Islands of Cres and Lošinj used to be connected by a narrow piece of dry land. Since historic times these islands are divided by a canal which today has a bridge which opens for ship transit.
Due to its position at the canal , it developed in Roman times to an important and rich trading and shipping center whose mighty walls still today show its historic importance.
Small in space but rich in history and culture, Osor is a place of beauty and we are pleased to say that our camp Lopari is only 2 km away.
At the camp Lopari which lives with in perfect harmony with the nature and the sea, we offer ten new Delta Mobile Homes with 4+2 beds.
GO TO THE CAMPSITE